The data obtained within the Discovery process will be used to develop a Strategic Marketing Plan which will guide a majority of our promotional efforts. In general, these plans include an analysis of the following: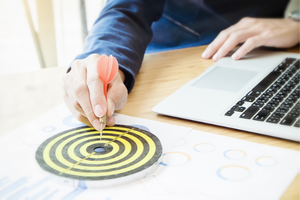 Target Market
We gather and match data based on your business and audience segment size, location, demographics, behavioral profile, interests, income, needs, and other characteristics of your market.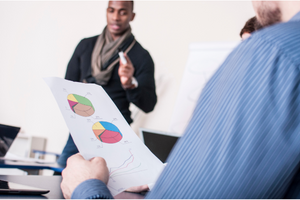 Product Situation
We can acquire historical sales data of various market segments, down to industry, market, segment, audience segment, category, product types, locations, delivery time, marketing channels, and more.
Sales & Distribution
A review of all current and potential sales channels along with an evaluation of current set-up/activity. Get Sales and Distribution Channel analysis of your business compared with key competitors.
Competitive Profile
We review the information above and conduct a SWOT analysis understanding Strengths, Weaknesses, Opportunities and Threats to see any unique selling propositions (USPs) to better position your products/services against other brands.
Pricing Strategy
In most markets, the value of something is established by the market. Your ability to manage profitably is set by your ability to do business more efficiently or add value through your unique selling propositions.
Goals & Objectives
While the goal of most marketing is to ultimately increase sales, specified projects often have more targeted goals like launching a product, entering a new market/segment, growing sales to existing customers, developing new customers, increasing brand recognition, etc.
Armed with your information, this data, and your USPs, we will develop the right message and determine which promotional channels are simplest for us to achieve more market share. We carefully monitor Budgets and metrics to watch performance within the segments of a campaign. Using this data, Key Performance Indicators, and Split A/B Testing campaigns – ariMarketing offers the ideal all-in-one solution to uncover your audience.