Beautiful, impactful imagery is frequently essential in generating a message that connects with its target audience. Photos do not only tell a story but also demonstrate the caliber of one's work. Photography, in some ways, brings a product or service to life.
There is no doubt that the photographer is the most important aspect of outstanding photography. Still, we've also invested substantially in technology so that our team can generate the best quality photos to fulfill all of our creative demands. Our team can push the boundaries of traditional photography by employing modern cameras, lenses, and lighting, as well as specialized equipment, drones, and advanced editing techniques.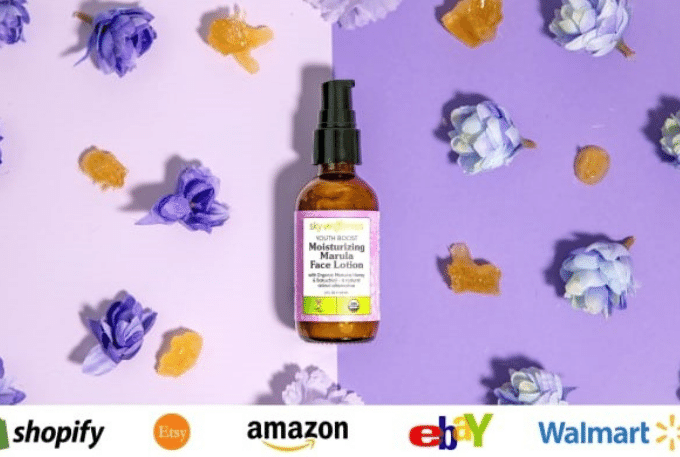 "YOU DON'T TAKE A PHOTOGRAPH, YOU MAKE IT ."
– Ansel Adams
"A GOOD PHOTOGRAPH IS ONE THAT COMMUNICATES A FACT,TOUCHES THE HEART AND LEAVES THE VIEWER A CHANGED PERSON FOR HAVING SEEN IT."
– Irving Penn
Photo Editing
The picture editing process is an important aspect of our photography services, but it is not restricted only to photographs we shoot. We provide several services to help bring photographs of all types to life, even those captured by inexperienced individuals using their mobile phones.
Photo Asset Management
Creating consistent messaging throughout a marketing campaign often necessitates using pictures in a wide range of applications across several platforms. Keeping track of all of one's photographs, films, and licenses may be difficult.
Brand Guide for Image Use
For select clients, we provide particular guidelines for imagery to ensure that it is consistent with the brand message.
Stock Photography Management
Because many buyers use stock pictures in their promotional material, we frequently assist with the procurement, licensing, storage, and record-keeping of these assets.
Cloud Storage
We also establish and operate cloud-based systems for picture storage and accessibility for some clients.