One of the most used advertising approaches is ensuring a user of an advertising channel is interacted with on an average of 7 times, as this is the average interaction rate of what it can take before a conversion. However, with changes in consumer behavior and technology, the team at ariMarketing is able to use tools to uncover similar advertising campaigns in your niche, analyze which campaigns are successes and the reasons why. We then imitate the successful factors to provide our clients with conversion optimized advertisements that should require less user interactions until conversion.
Historically, advertising agencies developed and highly refined marketing messages intended primarily for mass communications such as radio, tv, mail, etc. These Ads were created on the grounds of interrupting the user while listening, watching, or reading content that they enjoyed on their leisure time. Fast forward to today where we are able to pick and choose from each point within the purchasing process or buying cycle in which to advertise or communicate with the buyer.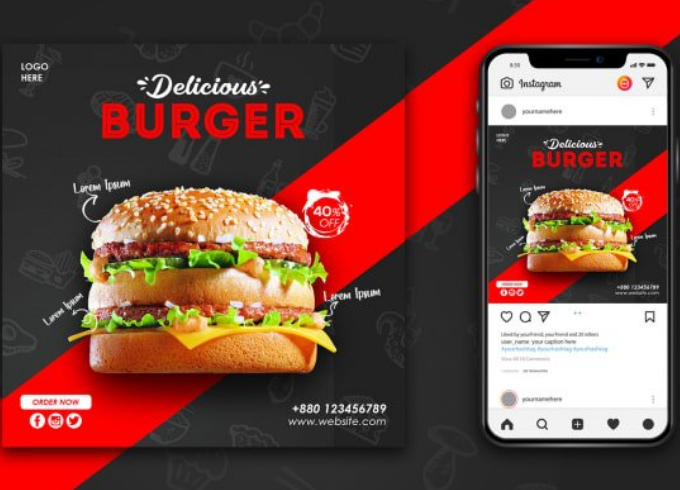 Newer consumer behaviors due to the shifts in technology, such as: social media platforms, search engines, and email means many marketing messages are now delivered during a far more passive manner through social media advertising, keyword advertising, video advertising, email marketing, etc.
Our goal is to tell your story in a way where it resonates with the audience as quickly as possible while creating a message that encompasses your organization's brand. Before we create the ad, we use proprietary methods to research similar ad campaigns and see what works well. We take a scientific approach to testing messaging, illustrations, and even video clips to see what offers the best engagement in a test market. Using the analytics of this, we move forward to further test or launch depending on the unique strategy of the specific campaign goals. Our team at ariMarketing finds the optimal advertising channels, messages, and target audiences by using the latest tools and technology so you don't have to second guess your marketing initiatives.
Using years of combined experience for large brands, Proprietary Methods, A/B Split Testing, and the scientific methodology, ariMarketing can improve your advertising efforts today. Contact us.