Saas ( End-to-end)
Scroll down to view the full case study, follow the link below to inReality's website:
inReality.com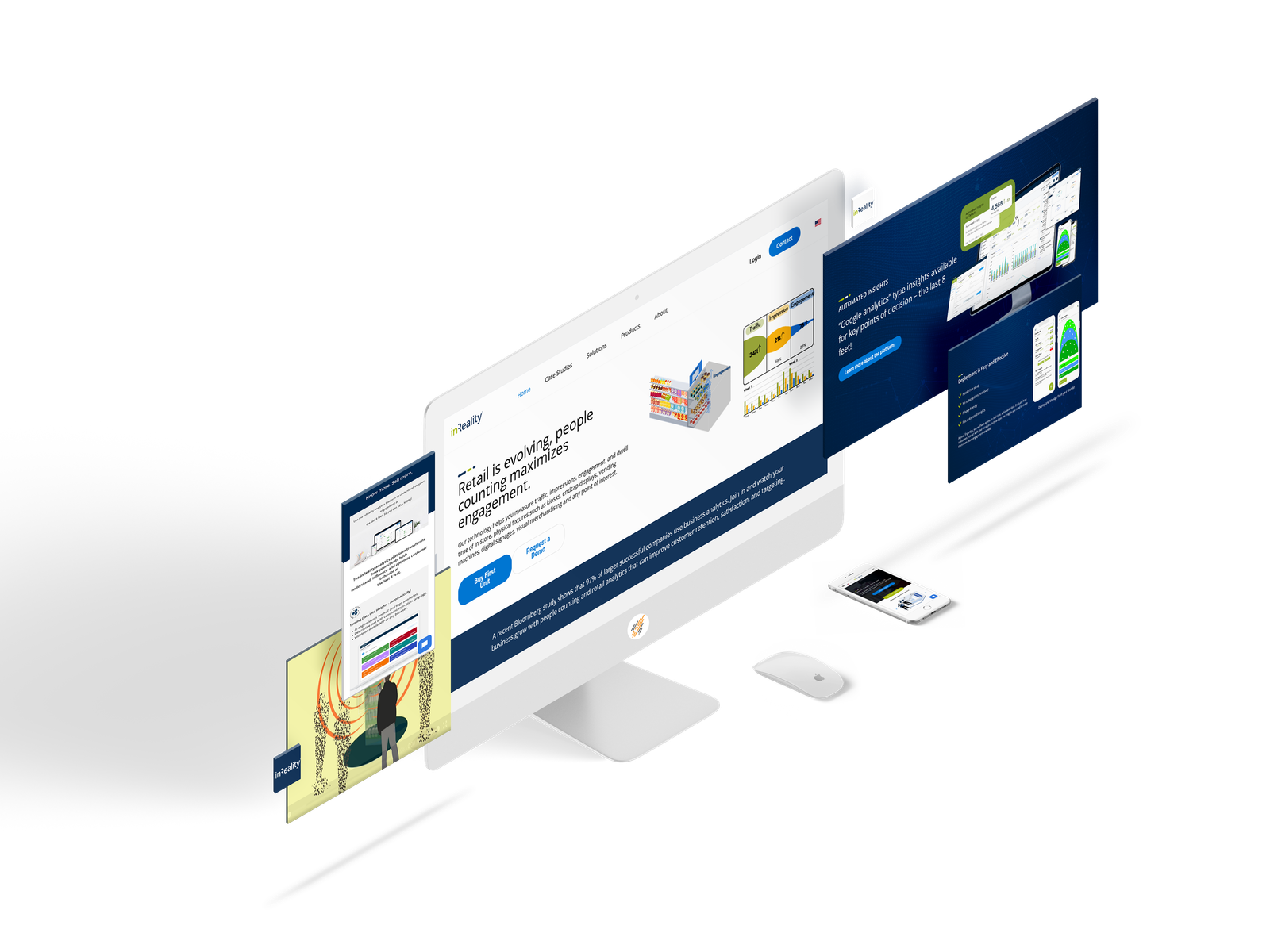 The Problem: SAAS Company inReality Needed End-to-end Marketing
Key findings
Target Audience Segments
Website Limitations to Quoting Opportunities
Lead Conversion Manpower Limitations to automation opportunities
Knowledge Gaps with Consumers
Sales Material wasn't effectively converting
Ad Campaign Potential
Services
Implemented new CRM Company-Wide
Full Event Marketing
Website Design, Build, and Maintenance
Monthly Blog Posts
Sales Aids (Powerpoints, Videos, emails, content, etc.)
Multi-Campaign Research & Reporting
Ecommerce Functionality
Monthly SEO
Email Marketing
LinkedIn Qualified Lead Generation
Digital Advertising
Pay Per Click (PPC)
 Deliverables
Company Wide Marketing Strategy
Conversion Optimized Website
Ecommerce Ability to quickly close sales
Sales Aids
Marketing/Sales Animations & Videos
Marketing Materials
Marketing Automation
Email Automations
Weekly Reporting
Website Maintenance

Ongoing Qualified & Interested Leads

Graphics & Icons

New Modern Logo
Technical Content
Other
Developed Mobile Application
Marketplace Management (Amazon, Google, etc.)
Email Campaign Management
SEO
Competitive Analysis
UI / UX Testing
Conversion Optimization
Content Keyword Analysis
Split A/B Testing
Graphic Design
Sales/Customer Service Process Automations
Analytics and Reporting
Search Engine Marketing
Key Performance indicators
Helped lead team to gain major resellers such as HP.
Helped Sales Team close over 10 high value clients
Team increased company valuation over 3x.
Improved Audience Conversion Rate
Increased Customer Experience Rating
Improved Bounce Rate
Lowered Acquisition Costs
Increased Customer Retention Rate
Design Development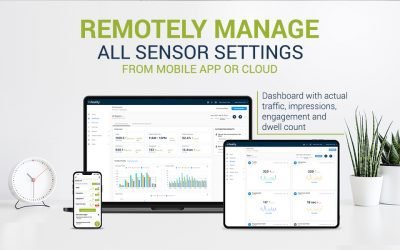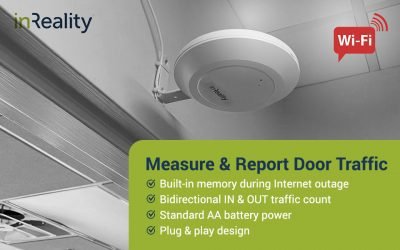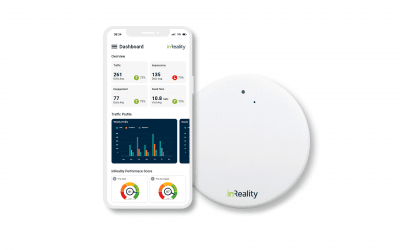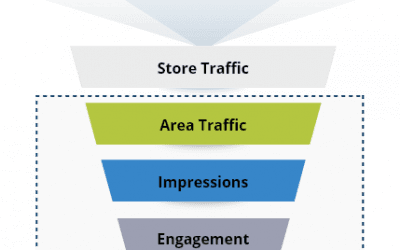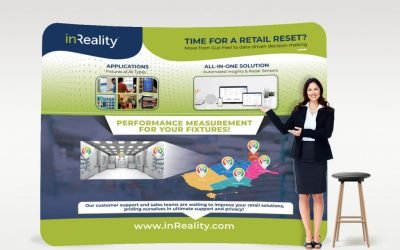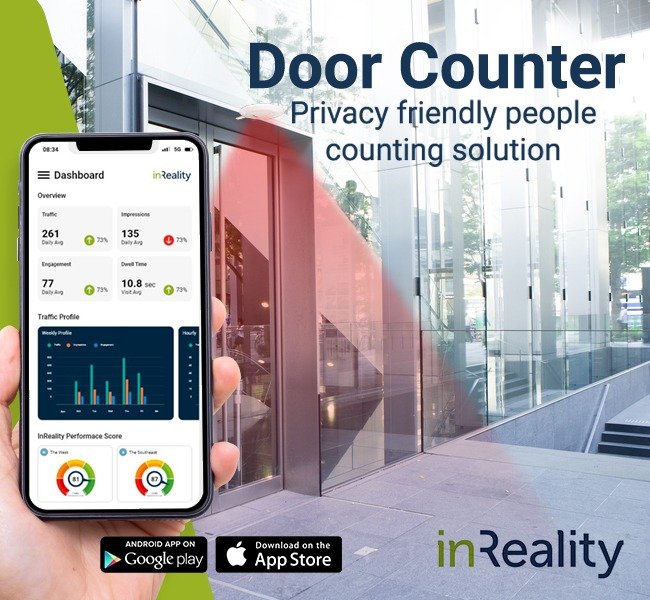 Leading their marketing initiatives
ariMarketing's team of business strategy experts created an optimized Marketing Strategy that outlined high level goals and various tactics and methods on how to reach them. We continuously video meet with their marketing & sales departments, have monthly reports with the whole team, and high level strategy sessions with the board and directors. On the left is a graphic we made for their Amazon sales page to make their product stand out professionally.
Creative Graphic design solutions 
We are constantly applying modern solutions to better assist our customers. ariMarketing brainstormed ways to display inReality's product in real time, resulting in the creation of the .gif on the left. A gif is a compilation of images allowing a story to be conveyed and easily placed in marketing materials or website. The animated graphic helps explain how engagement is tracked in retail. This is the core model of inRealities business so having their business model in a quick clip has been instramental in securing more sales and capital investors.
TOP DOWN MARKETING Strategy
Existing sales teams were using the same scripts, existing content was not closing the knowledge gap to their intended audience, so ariMarketing started by researching their niche, competitors, and content. We identified key opportunities and angles to which we repositioned the company, products, and mission. Once we redeveloped the marketing messaging, website, sales material, and more, we ran A/B split testing Email campaigns to ensure our content and conversion based design was pulling the flow through rates we were targeting. By surveying a small portion of different segments, we got to understand what they are looking for allowing us to build campaigns uniquely surrounding specific target audiences. The overall campaigns are still running and being tweaked to provide optimal results. Sales performances have drastically improved with deal flow reaching a maximum for the companies lifetime.