Branding is usually the least understood promotional element, and any expert can tell you it is also one of the most important details to building a household-known organization. Most companies appreciate world-class branding elements put into marketing initiatives like Coca-Cola, Starbucks, and Apple. Except for many companies, the ROI of brand promotion is too difficult to demonstrate. Until our team came along.
The reality is, unless you have an excellent solution (service or product) that generates incredible excitement with little effort, the cost of connecting the brand and building awareness and trust may not be possible. However, branding is done on many levels and even segmented for target audiences, when done correctly branding can prove to be a great value-adding marketing strategy, in a very profitable way.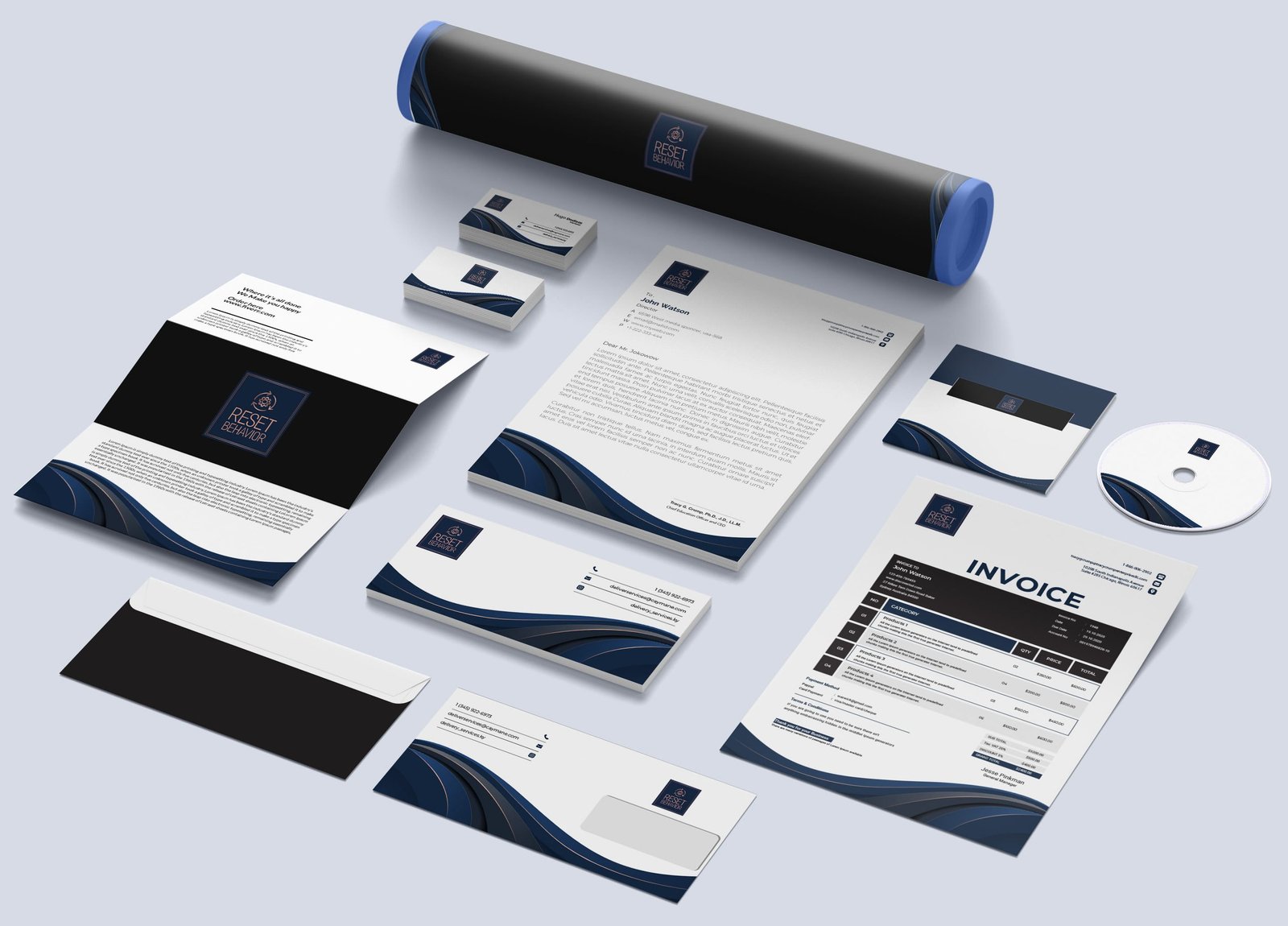 Our goal at ariMarketing is to create messaging that adheres to the minds of your existing and potential clients. Creating a successful brand has been highly dependent on the quality of your solution, the value you provide, and the strategy you utilize to deliver and support it.  We are, however, willing to assist by ensuring that your advertising and artistic materials are synced between your branding and company.
"Your brand is a story unfolding across all customer touch points

."
– Jonah Sachs
  StoryTeller & Author
Naming
Company Name

Taglines

Descriptions

Product Names

Process Names

Service Names

Division Names

Website Names
Brand Essence
Mission Statements

Vision Statements

Unique Selling Points

Customer Pledges

Key Messages

Guiding Principles

Elevator Speak
Communications
Voice

Tone

Consistency

Graphical Guidelines

Vocabulary

Emphasis

Clarity
Marketing Materials & Touchpoints
Content

Keyword Research

Email Signatures

Ad copy

Ad Campaigns

Voicemail Messages

Business Cards

Corporate Identity
Websites

Apparel & Ad Specialties

Social Media Platforms

Brochures

Boilerplate

News & Press Kits

Sales Presentations

Emails
Direct Mail

Packaging & POP

Blogs

Hashtag Research

Signage

Trade Show

Videos